Virtual Symposium 2020
A Common European Law on Investment Screening
| by invitation only event |
Hosted by Steffen Hindelang (SDU) in collaboration with Jens Hillebrand Pohl (UM)
29 April 2020 (2-5pm CEST) and 30 April 2020 (10am-1pm CEST)
| online |
About CELIS Virtual Symposium 2020
2 Half-Days | 6 In-Depth Sessions
Expert speakers from the European Commission, OECD, EU Member States, Businesses, Law Firms, and Academia

The CELIS Virtual Symposium 2020 serves three purposes:
training for the benefit of invited EU Member State screening authorities,
exchange of opinion for purposes of identifying the scope for convergence in official practices in investment screening, and
exploring approaches to teaching a Common European Law on Investment Screening.
The CELIS Virtual Symposium 2020 is placed in the context of the initiative aiming at creating a "Common European Law on Investment Screening" (CELIS), kicked off at the 2019 CELIS (Inaugural) Conference, by Steffen Hindelang (SDU) and Andreas Moberg (GU).
The CELIS Virtual Symposium 2020 is hosted by Steffen Hindelang (SDU) and Jens Hillebrand Pohl (UM)
---
From 12th to 13th November 2020, the Academy of European Law (ERA) will host the (in-person) conference "Investment Screening in the European Union" organized by Jens Hillebrand Pohl in collaboration with Steffen Hindelang (SDU).
Registration for the ERA conference in November 2020 as well as ERA conference programme available via the ERA Website.
Programme
EU Investment Screening Symposium Programme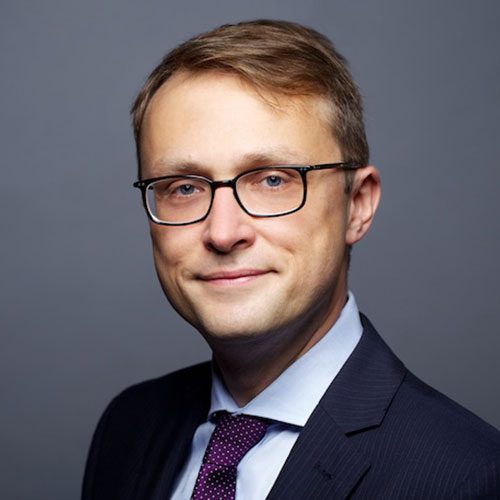 Steffen Hindelang
University of Southern Denmark
Professor (wsr)
Odense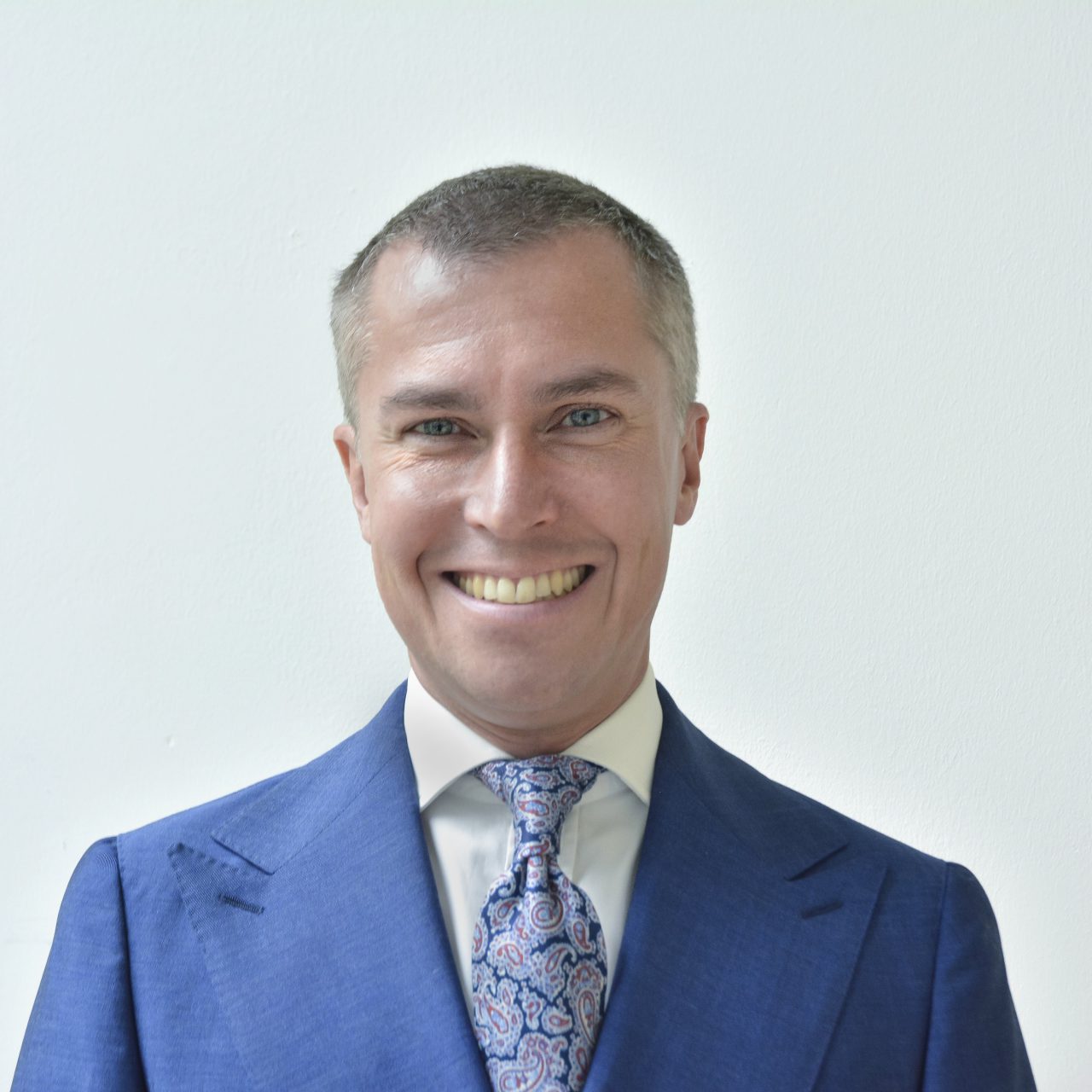 Jens Hillebrand Pohl
 Course Director
Academy of European Law
Trier
Sylvia Baule
Deputy Head of Unit
European Commission
Brussels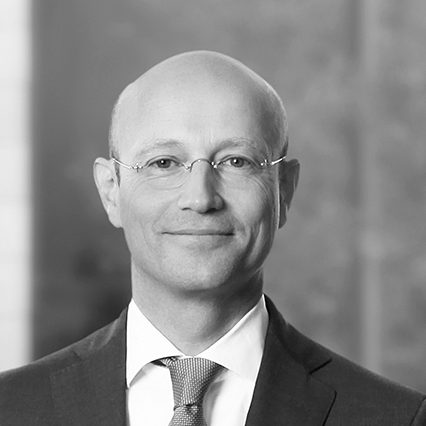 Henning Berger
Partner
White and Case
Berlin
Dominik Eisenhut
Senior Legal Counsel
Airbus Defence
Munich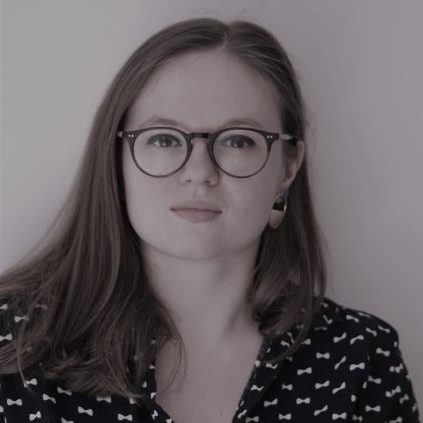 Clémence Largé
Deputy Head of Unit
French Treasury
Paris

Bärbel Sachs
Partner
Noerr
Berlin

Antonino Alì
Assoc. Professor
University of Trento
Trento

Simon Lacey
Senior Lecturer
University of Adelaide
Adelaide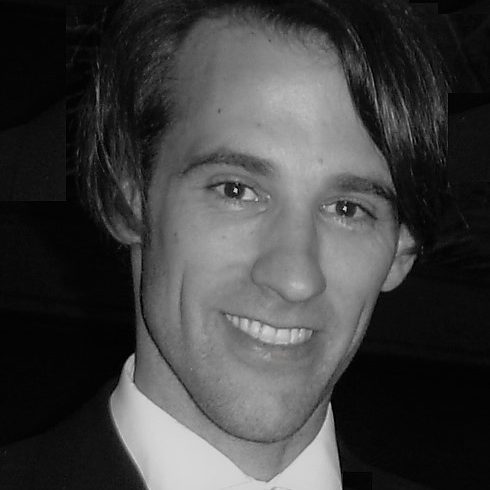 Joachim Pohl
Policy Advisor
OECD Investment Division
Paris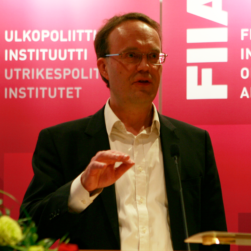 Jukka Snell
Professor
University of Turku
Turku
Wolf Zwartkruis
PhD Candidate
University of Leiden
Leiden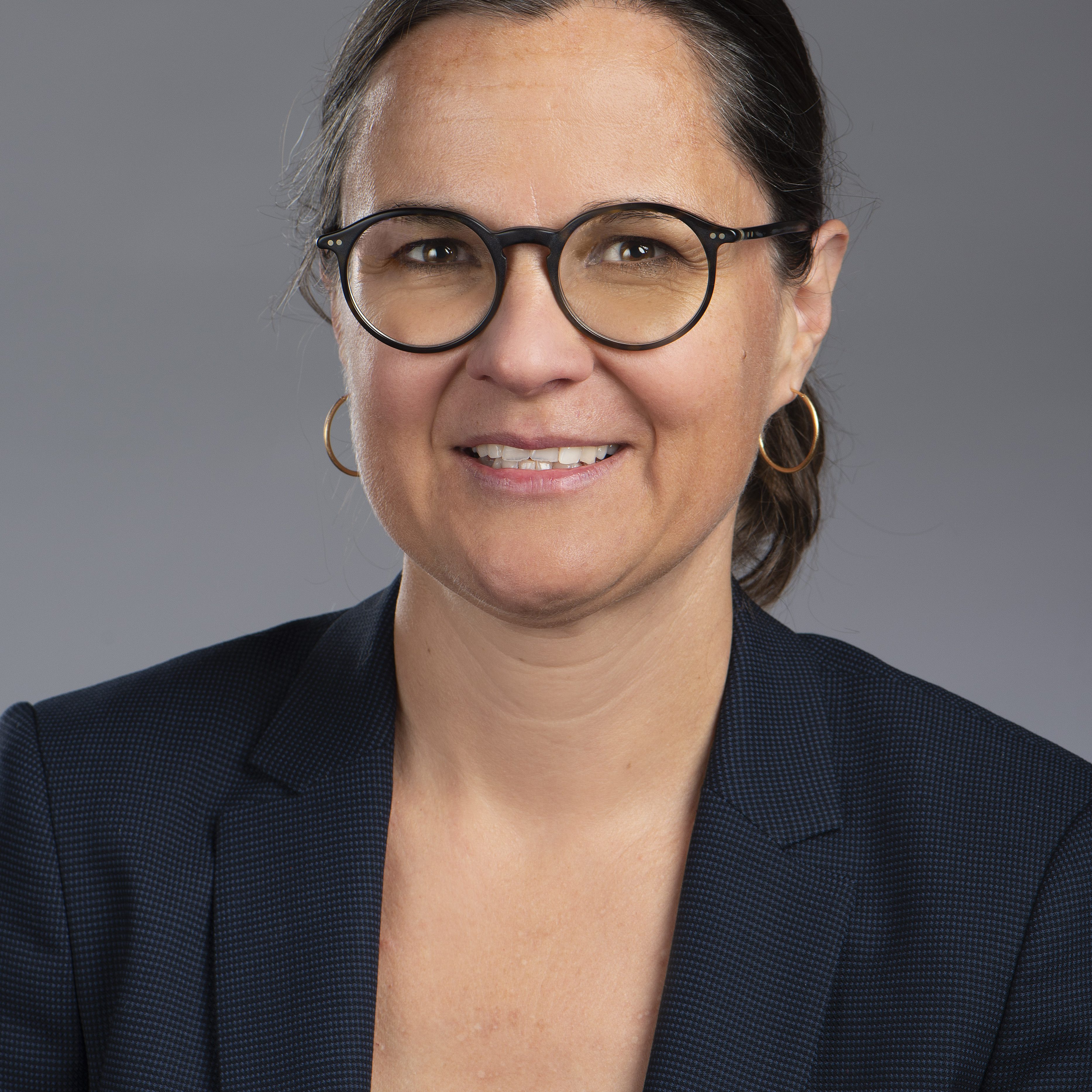 Barbara Kaech
General Counsel
Nord Stream 2  
Zug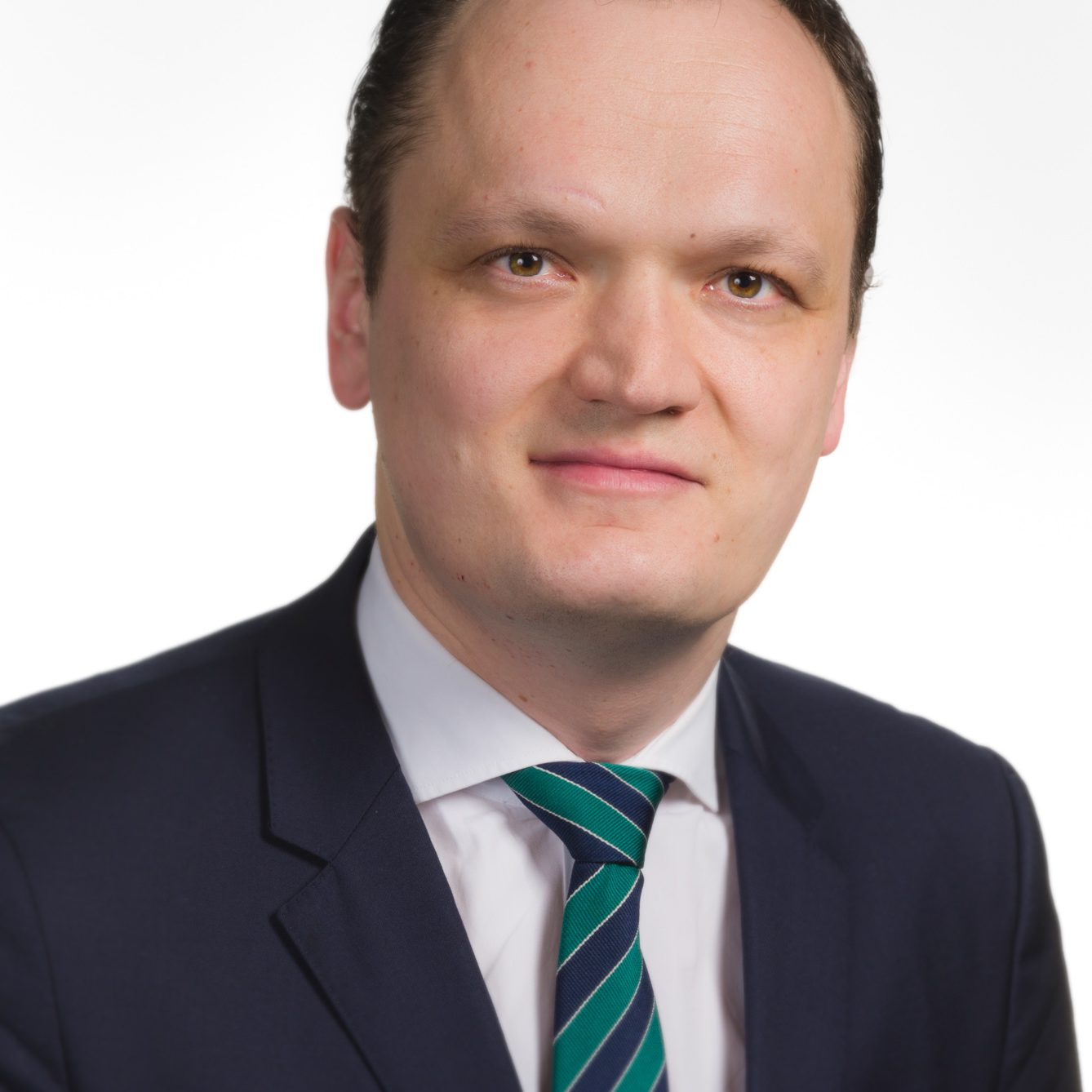 Yarik Kryvoi
Director
BIICL Investment Treaty Forum
London

Michele Pastore
Senior Public Affairs Manager
Huawei Technologies
Brussels
Tatiana Sullivan
Senior Associate
Stroock & Stroock & Lavan
Washington, D.C.

Jacques Bourgeois
Partner
Sidley Austin
Brussels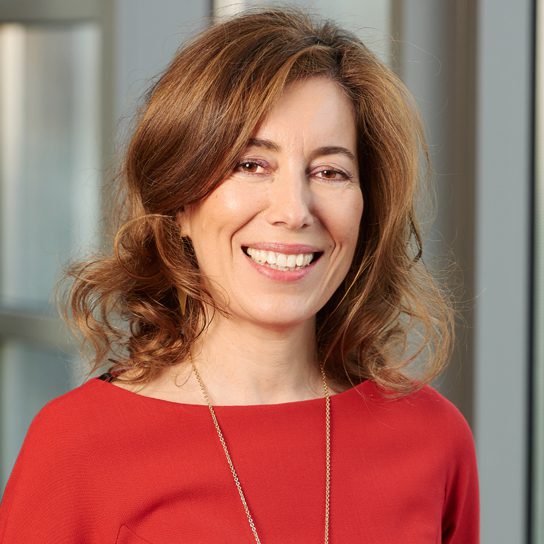 Lourdes Catrain
Partner
Hogan Lovells
Brussels/Madrid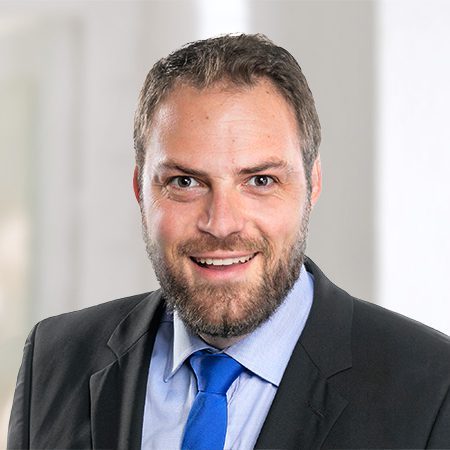 Philipp Stompfe
Attorney
Alexander & Partner
Berlin

Naboth van den Broek
Partner
WilmerHale
Brussels
Material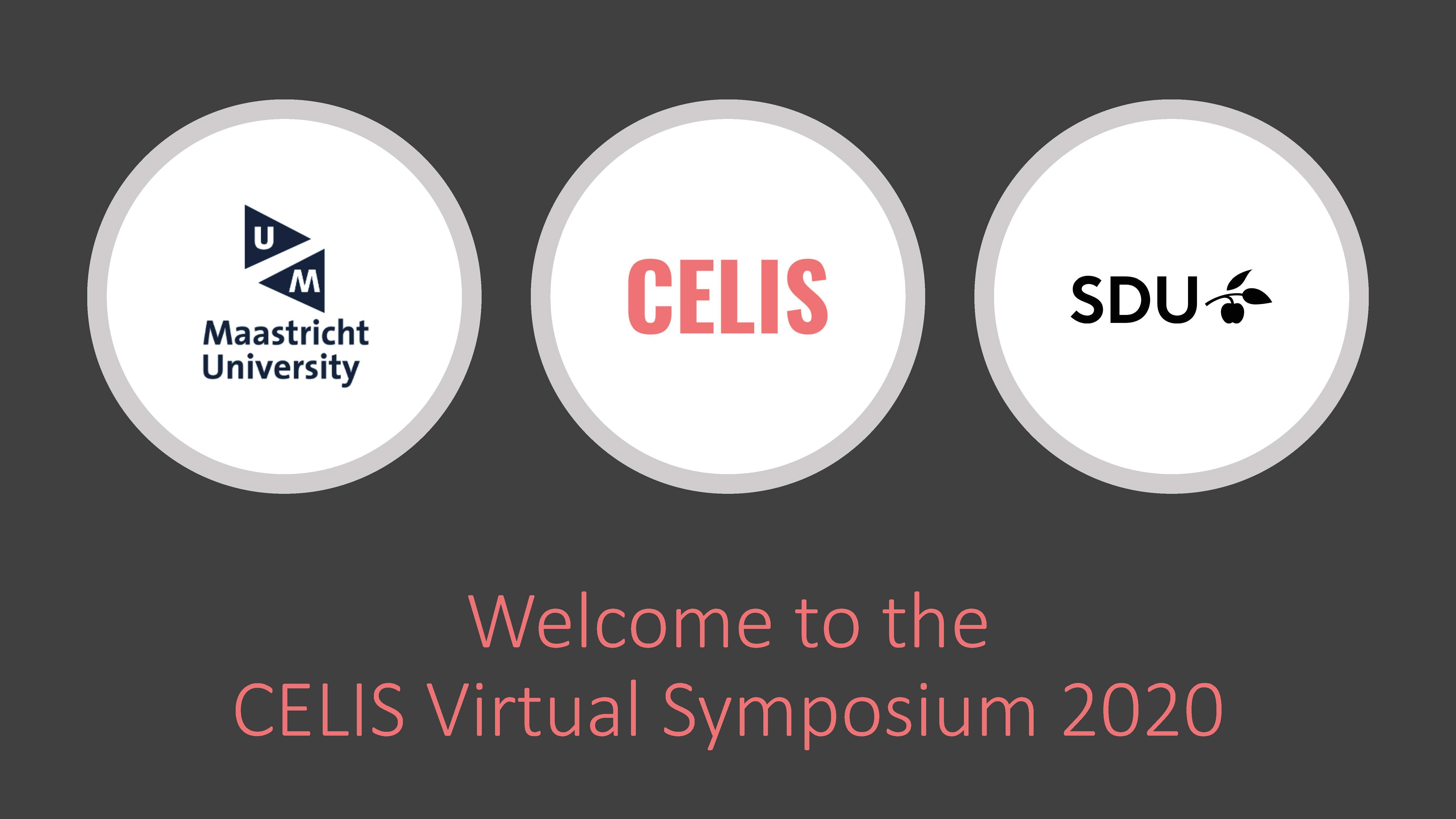 Limited Access – CELIS Associate (short term)
Upcoming CELIS Publication
Common European Law on Investment Screening (CELIS)
The academic results of the 2019 CELIS Conference will be published in an edited, English language volume with Springer, electronically as well as in a hardcover format.
Any individual contribution received and edited before the official release of the conference proceedings will be made available to readers worldwide by advanced release on SpringerLink.
Prior the 2019 CELIS event in Gothenburg we teamed up with Verfassungsblog.de, the leading European journalistic law blog, for an online symposium.