Investment Screening | National Security | Competitiveness
The CELIS Institute is an independent non-profit, non-partisan research enterprise dedicated to promoting better regulation of foreign investments in the context of security, public order, and competitiveness. It produces expert analysis and fosters a continuous trusting dialogue between policymakers, the investment community, and academics. The CELIS Institute is the leading forum for studying and debating investment screening policy. →
Want to get involved? Here are ways to stay in touch and contribute to the Institute's aims: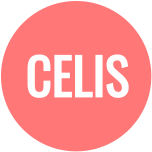 Latest CELIS Blog posts relating to the field of foreign investment screening and economic security.
Luxembourg – FDI Regime coming into force on 1 September 2023 The Luxembourg law of 14 July 2023 introduces a new foreign direct investment regime with a suspensory mandatory notification requirement in relation to investments in a broad range of sectors. Luxembourg is the latest European jurisdiction to pass broad FDI legislation and its FDI…
Read More

→
By Bálint Kovács In its judgment[1] published on 13 July 2023, the Court of Justice of the European Union (CJEU) ruled that Hungary's decision to prohibit an investment by a foreign-owned Hungarian company aiming to acquire a Hungarian company violated the freedom of establishment. The prohibition involved the use of the novel foreign direct investment…
Read More

→
Spain – Spanish FDI Regulation enacted on 4 July 2023 Over the past three years, Spain has significantly strengthened its FDI regime. On 4 July 2023, the Spanish Council of Ministers approved the Royal Decree 571/2023 of 4 July on foreign investments and therewith amended and developed a number of rules that had been introduced…
Read More

→
CELIS produces, hosts, and points to various original and third-party content relating to the fields of foreign investment and public order and secruity as well as investment protection and facilitation.
CELIS hosts and organises alone and with partners various events on the fields of foreign investment and public order and secruity. Our flagship event is the CELIS annual conference.
CELIS International Conferences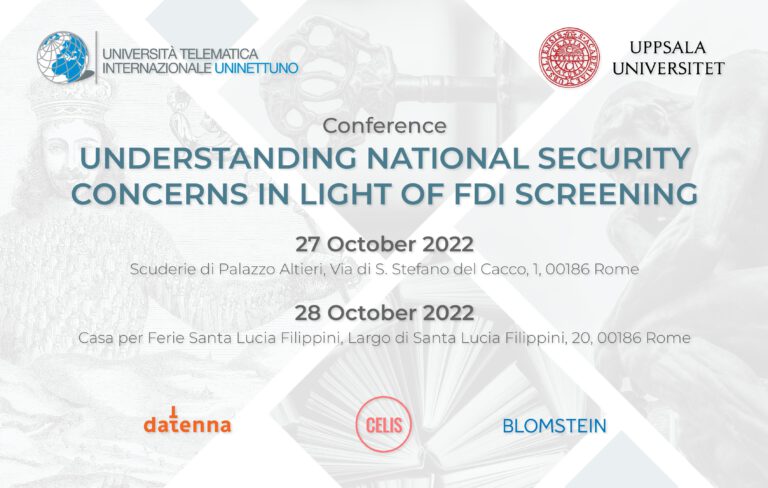 Conference: Understanding National Security Concerns in Light of FDI Screening Steffen Hindelang for two days devoted to national security considerations and Foreign Direct Investments at the Conference on 'Understanding National Security Concerns in Light of FDI Screening', 27 to 28 October 2022 in Rome. Steffen is currently professor of international investment and trade law at…

ERA Conference: Investment Screening in the European Union Steffen Hindelang and Jens Hillebrand Pohl for two days devoted to the new EU investment screening framework at the Academy of European Law ERA Conference on Investment Screening in the European Union, 12-13 November 2020. Steffen is professor (wsr) at the Department of Law of the Syddansk…