Foreign Investment Screening | Regulatory Compliance | Risk Control
The CELIS Institute is an independent non-profit, non-partisan research enterprise dedicated to promoting better regulation of foreign investments in the context of security, public order, and competitiveness. It produces expert analysis and fosters a continuous trusting dialogue between policymakers, the investment community, and academics. The CELIS Institute is the leading forum for studying and debating investment screening policy.
The CELIS Institute was set up in 2020 by Professor Steffen Hindelang and Mr. Jens Hillebrand Pohl as a permanent successor to the International Conference on a Common European Law on Investment Screening (CELIS), convened by Professor Hindelang and Dr. Andreas Moberg in 2019. A multi-stakeholder initiative, principally funded by Riksbankens Jubileumsfond, CELIS resulted in the very first, interdisciplinary grounded, comprehensive appraisal of EU foreign investment control, published in the inaugural volume of the Yearbook of Socio-Economic Constitutions in 2021 (forthcoming). The CELIS Institute is headquartered in Berlin.
The Institute also addresses the political and economic aspects of the legal field. Beyond screening, it covers questions relating to investment protection, security, strategy, regulation and facilitation, including dispute settlement.

Steffen Hindelang and Jens Hillebrand Pohl | Directors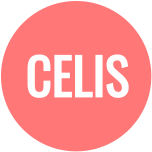 By SH |
Open Positions in the 2021 CELIS Forum Student Sherpa Programme To support the CELIS Conference and Event Team in the run-up to the 2021 CELIS Warsaw Forum on Investment Security, we are looking for up to five (5) students (m/f/d) to work remotely and on-site in Warsaw from the period July 2021 to December 2021. ……
Read More

→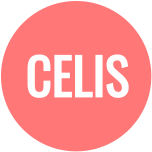 CELIS produces, hosts, and points to various original and third-party content relating to the fields of foreign investment and public order and secruity as well as investment protection and facilitation.
Latest news relating to the field of foreign investment regulation.
CELIS hosts and organises alone and with partners various events on the fields of foreign investment and public order and secruity. Our flagship event is the CELIS annual conference.
01-03 Dec 2021
More information to follow soon.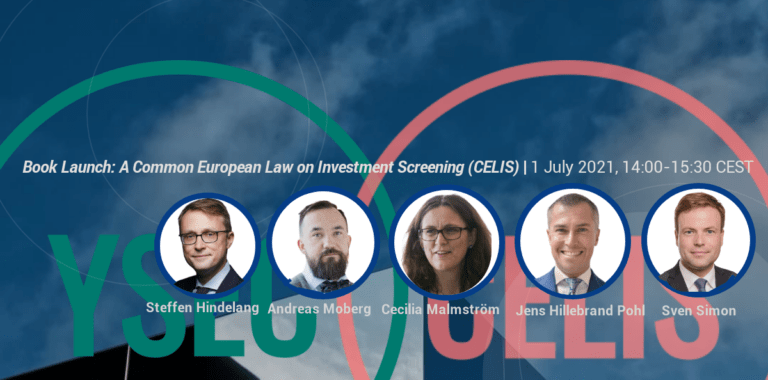 CELIS Book Launch 2021 – Video – With Cecilia Malmström and Sven Simon On 1 July 2021, the CELIS Institute and the YSEC Yearbook of Socio-Economic Constitutions celebrated the official launch of "A Common European Law on Investment Screening (CELIS)" (published by Springer Nature Group) featuring a high-level panel debate with former European Commissioner for Trade Cecilia Malmström and Sven Simon,…

ERA Conference: Investment Screening in the European Union Steffen Hindelang and Jens Hillebrand Pohl for two days devoted to the new EU investment screening framework at the Academy of European Law ERA Conference on Investment Screening in the European Union, 12-13 November 2020. Steffen is professor (wsr) at the Department of Law of the Syddansk…