Becoming a Member of the CELIS Community
If you would like to become part of this initiative you can join the CELIS Community by creating a free membership account here. Other CELIS community membership options are available after registration.
CELIS Associate (short term)
The CELIS Associate (short term) membership level allows you to access the latest CELIS conference materials, including videos, if available. It requires registration at the CELIS Community as a Member. A nominal fee of EUR 45.00 is applied on a cost-coverage basis. Payment via PayPal. It grants a three days access to the said material. The videos are streaming only; no download option is offered.
Content currently available in this membership level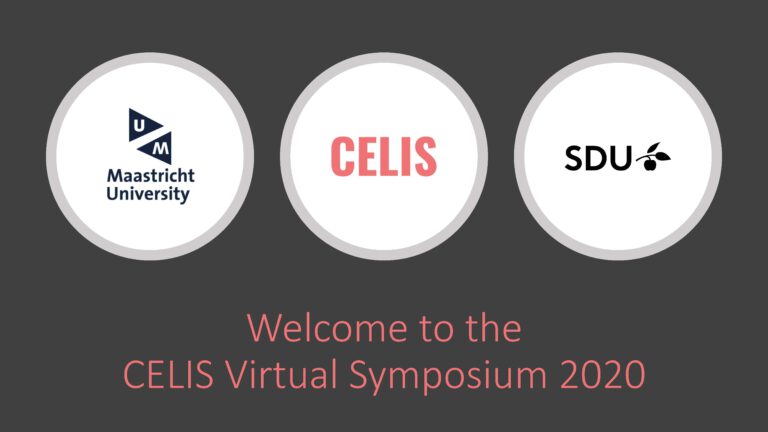 By SH |
CELIS Virtual Symposium 2020 - Videos and Presentations CELIS Virtual Symposium 2020 - Agenda EU Investment Screening Symposium ...
Read More

→
Downgrade membership level to "CELIS Member"
If your level privileges expired and you just would like to follow CELIS community as a Member, please use the below button.
Please note, by downgrading, you will lose your level privileges when downgrading before expiry of your level privileges. We are unable to refund  fees already paid.
You must be logged in to upgrade a membership.