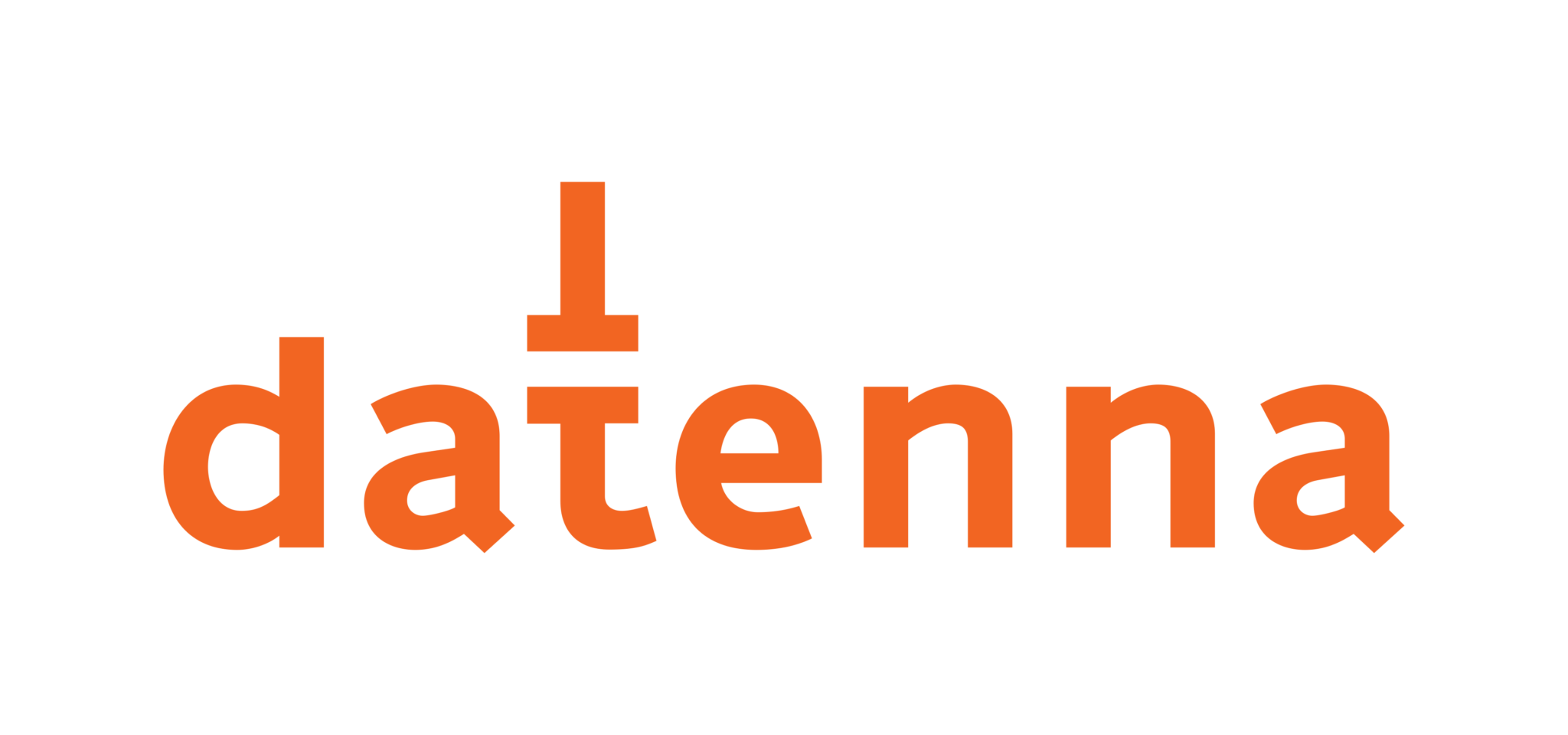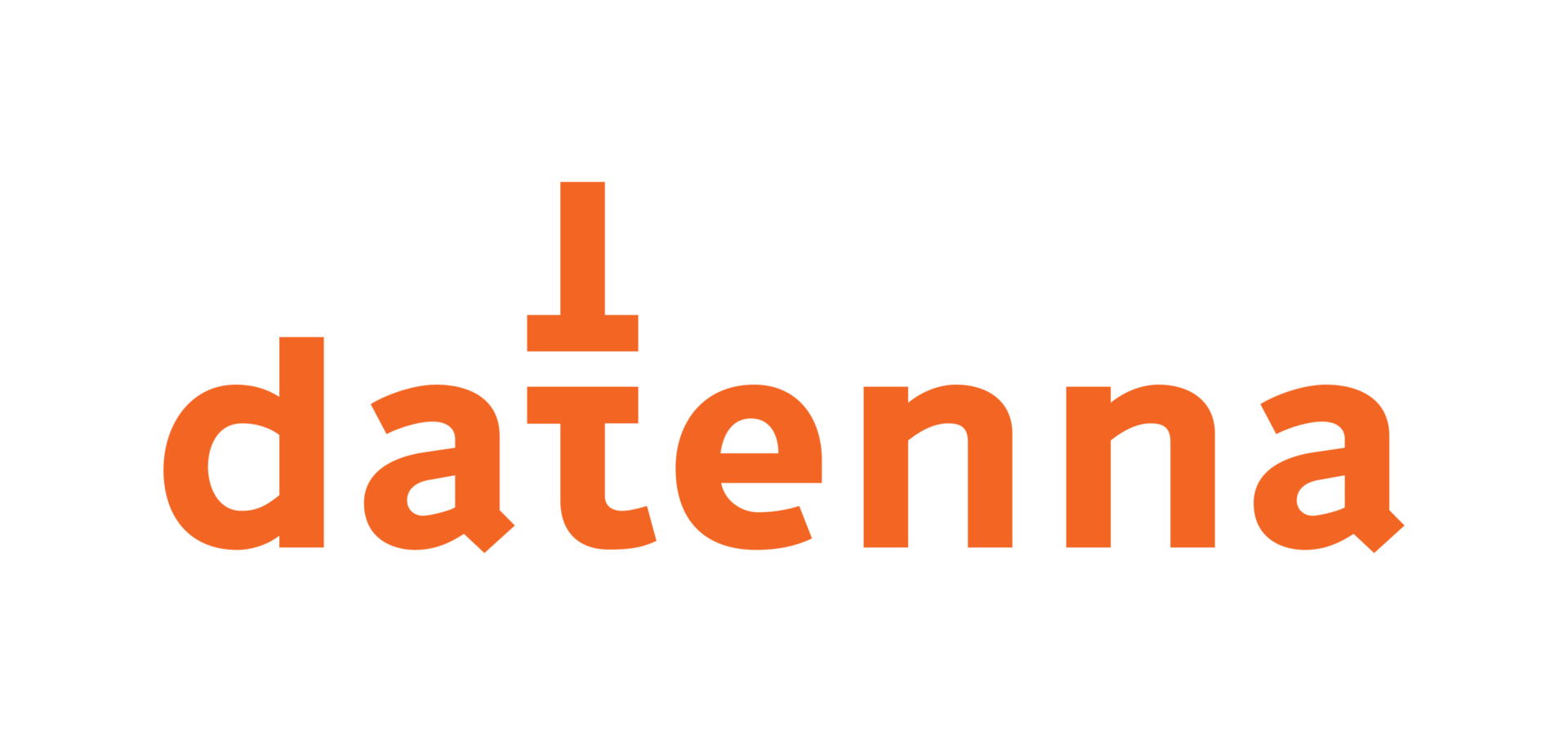 About Datenna
Datenna builds data intelligence platforms for government intelligence gathering and decision- making on China. By analysing how governments screen Chinese investments, perform export control, and map out scientific progress, they found that with the existing technologies and databases, it is impossible to obtain a complete picture of China's fast-developing economy. Datenna identified the need for a different way of tracking Chinese industry and innovation and solving the information imbalance with China.
China Economic Intelligence Platform
Datenna's economic intelligence platform help customers to screen unwanted state influence, prevent technology transfer, and find optimal research collaboration partners. They use automated data curation processes and algorithms to standardise, correct, link, and translate millions of data points.
Datenna's intelligence platform can be used to optimise investment screening and quickly determine the risk of an investment. It provides information on all Chinese companies; insights into their profiles, technologies, shareholders, and investments.
Their platform also offers solutions to gather innovation intelligence on China by analysing research projects and Chinese academic funding data. This way, Datenna provides a way for customers to easily track which researchers or universities received fundings and which competitors are part of R&D programs.
Optimising governments' export control process is another application of Datenna's intelligence platform. By identifying and screening Chinese end-users, their customers can perform better risk analysis on the export of strategic goods
Solving the information imbalance with China
Governments worldwide are currently using the services provided by Datenna to help them get the most out of their relationship with China. Their team consists of data scientists, software engineers, who together with China experts, transform data into intelligence. Datenna believes in a fair global economic level playing field, which it seeks to promote by solving the information imbalance with China.
For more information, please visit Datenna's website.