CELIS Update on Investment Screening – January 2023

France – Extension of temporary FDI framework for another year
On 23 December 2022, the French government published Decree No. 2022-1622 concerning the extension for another year of the temporary framework lowering the threshold for acquiring voting rights that may trigger FDI screening procedure in France from 25% to 10%. While this temporary regime, which entered into force in July 2020 amid the Covid-19 health crisis, was supposed to expire on 31 December 2020, the new Decree provides for its extension – for the third time in a row – until 31 December 2023. The justification put forward by the French Minister for Economy for the extension of this temporary measure relates notably to the current energy crisis, which would not allow to rule out the risks of "opportunistic non-European takeovers" that could present threats to national security. As a reminder, this reinforced foreign investment control in France (i) does not concern investors from EU/EEA countries, (ii) only concerns investments made in listed companies and (iii) is carried out under an accelerated procedure.
The official press release can be accessed in French here.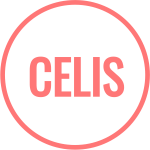 Spain – Extension of FDI Screening Regime until the end of 2024
A similar procedure has taken place in Spain where on 27 December the Spanish Government has extended the Screening Mechanism of foreign investments until the 31 December 2024. The Government has clarified that the mechanism does not only apply to share deals, but also to asset deals which include acquiring control of parts or the whole of a Spanish company.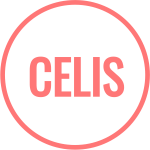 Slovak Republic – New FDI Regime enters into force on 1 March 2023
On 23 December 2022, the National Council and the President of the Slovak Republic have adopted Act No. 497/2022 Coll. on Screening of Foreign Direct Investments (the "FDI Act"), which will enter into force on 1 March 2023. The new regime applies to foreign investments, i.e. investments from outside the EU, that allow the third party to acquire a Slovak target, exercise or increase an effective interest in a target, or exercise control over a target. Such investments are subject to the approval of the Slovak Ministry of Economy which will be the competent authority to carry out the screening process.
The new FDI Act is expected to have a significant impact on foreign investments in the Slovak Republic.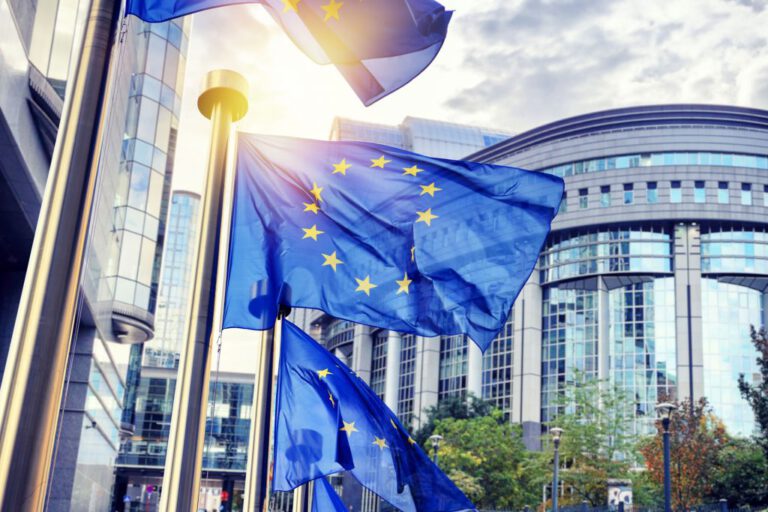 EU – Commission updates EU control list of dual-use items
On 11 January the European Commission has announced the update of the EU's control list of dual-use items. The updated list includes semiconductors and computers used in the design process of Gate-All-Around Field-Effect Transistor as well as synthesisers, signal generators, and software from the chemical and biological sector.
The official press release can be accessed here.