CELIS Update on Investment Screening – June 2023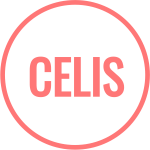 Belgium – FDI screening regime enters into force 1 July 2023
As almost all EU Member States have introduced a foreign direct investment screening mechanism into their law, it is now Belgium's turn: on July 1 2023, Belgium's new FDI screening regulations, drafted in June 2022, will take effect. As there is a significant increase in foreign investments by fast-growing economies as India and China, the screening mechanism is aimed at safeguarding Belgium's security, public order and strategic interests.
FDIs that result in ownership of 25 % or more voting rights in Belgian companies or in control acquisitions involved in sectors as critical infrastructure, critical inputs, technologies and raw materials, sensitive information and personal data, the private security sector or media pluralism and freedom must be reported. A lower threshold of 10 % of voting rights applies for companies involved in sectors as defense, energy, cybersecurity, electronic communication, digital infrastructures, where the target's turnover in the preceding financial year exceeded EUR 100 million. The newly created Belgian Interfederal Screening Commission will be responsible for the pre-screening process.
The Act of 14 February 2023 on the mechanism for screening direct investment, approving the Cooperation Agreement of 30 November 2022, can be accessed here.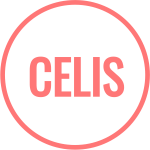 Denmark – Update of the Danish Investment Screening Act with effect from 1 July 2023
With effect from 1 July 2023, Denmark has updated the legislation on the Danish Investment Screening Act, being in effect since 1 July 2021.
The amendment introduces a two-phase procedure for approving foreign investments. In phase one the Danish Business Authority must conclude the foreign investor's application within 45 calendar days. In case there is further investigation needed, phase two proceedings will be initiated with the submission of all requested information and have to be concluded within 125 calendar days.
Furthermore the amendment introduces an expansion of the scope of the Danish Investment Screening Act to cover agreements related to the contemplated Danish Energy Island in the North Sea, which is a high-profile infrastructure project by the Danish Government as a hub for various renewable energy projects.
Draft legislation as adopted on 2 June 2023 can be accessed here.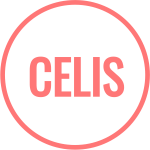 Slovenia – Third-country investment screening mechanism enacted 
Amendments passed on June 9 2023 relating to investment screening will now be included in Slovenia´s Investment Promotion Act. The temporary FDI regime in place since the onset of the Covid pandemic has been replaced with a permanent system effective from 1 July 2023.
Only non-EU investors are considered foreign investors under the new FDI Regime. Moreover, an investor, who wants to acquire a stake of at least 10 % in a Slovenian company operating in a sensitive sector, is obliged to notify the Ministry of Economic Development and Technology.
The informative, unofficial consolidated text of the passed amendments can be accessed here.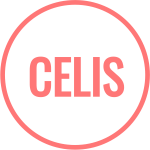 Luxembourg – FDI screening regime adopted June 13 2023
The Luxembourg Parliament voted the law establishing a mechanism for the national FDI screening likely to undermine security or public order on 13 June. The law implements the Regulation (EU) 2019/452. Depending on the exemption of a second parliamentary vote and the date of publication, the new regime may still enter into force in Summer 2023.
The draft legislation to set up a national FDI screening mechanism can be accessed here (in French).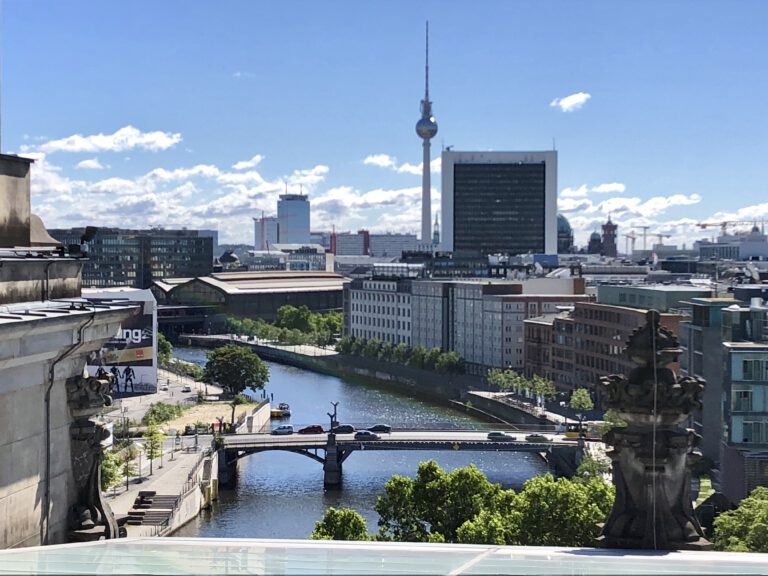 Germany – Completion of the investment screening process concerning Hamburger Hafen und Logistik AG (HHLA) and COSCO Shipping Ports Limited (CSPL)

After the completion of the investment screening process, it has been announced on 19 June 2023, that the HHLA und CSPL have signed an agreement for CSPL's minority shareholding with an interest of 24.99 per cent in Container Terminal Tollerort (CTT).
The collaboration between the parties strengthens Germany´s position as industrial nation and the Free and Hanseatic City od Hamburg´s position as a logistics hub in the North Sea and Baltic region according to HHLA. CTT will be a preferred handling location for COSCO, where freight flows between Europe and Asia are going to be concentrated.