CELIS Update on Investment Screening – April 2023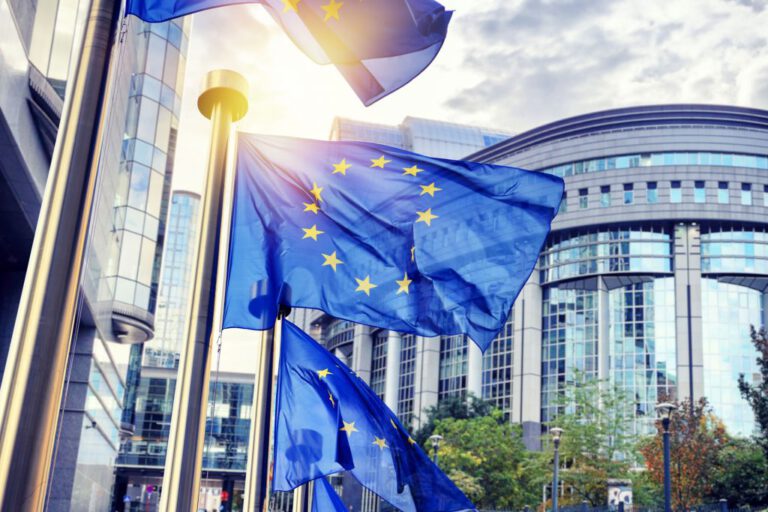 EU – Commission considers introducing an outbound investment screening mechanism
On 30 March 2023, European Commission President Ursula von der Leyen gave a speech in which she announced that the EU is preparing a mechanism for screening outbound investment. The speech was made during her visit to China on 5-6 April and addresses the threats that China poses to the EU as well as its importance as a key trading partner. The new outbound investment screening mechanism was described as "a targeted instrument on outbound investment" that would "relate to a small number of sensitive technologies where investment can lead to the development of military capabilities that pose risks to national security." She further stated that the "EU needs to define its relationship with China and other countries in sensitive high-tech areas such as microelectronics, quantum computing, robotics, artificial intelligence, biotech and where dual-use purposes cannot be excluded or human rights might be implicated", and to set "a clear line on whether investments or exports are in our own security interests."
The whole speech can be accessed here.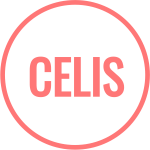 China – Government is planning increased FDI
China, on the other hand, is considering allowing more foreign investment in Chinese companies. Meng Wei, a spokesman for China's National Development and Reform Commission (NDRC), said on 19 April that China plans to allow more foreign direct investment in sensitive sectors in order to further promote the opening up of its economy and attract foreign investment.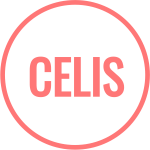 Norway – Proposition of changes in Norwegian FDI regime
On 31 March 2023, the Norwegian government proposed amendments to the National Security Act, which regulates foreign direct investment (FDI) in Norway. The proposed amendments will increase the number of transactions subject to mandatory reporting in Norway. As it stands, companies are required to report transactions if they directly or indirectly acquire a significant influence or more than one-third of the shares in the Norwegian target company. Under the new bill, among other changes, a transaction involving the acquisition of 10% of the shares will be sufficient to trigger the obligation to notify the relevant Norwegian ministry.
The proposed amendments are expected to be adopted shortly.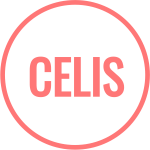 Paper Launch – Difficult Times in Investment Relations Between China and Germany
In times of tense and fragmented economic relations, the EU and its member states are emphasising the idea of European strategic autonomy. An essential part of this concept is the EU's autonomous trade policy and investment screening.
In their chapter "Difficult Times in Investment Relations Between China and Germany: The Cases of Siltronic/GlobalWafers and COSCO/HHLA" Marc Bungenberg and Philipp Reinhold discuss the new investment control policies of the EU and its Member States. The authors conclude that the identified legal and political changes point to a difficult future for investment relations with China.
The chapter is part of the Asian Yearbook of International Economic Law book series and can be found here.